Discover a
Happy, Healthy, Whole
YOU!!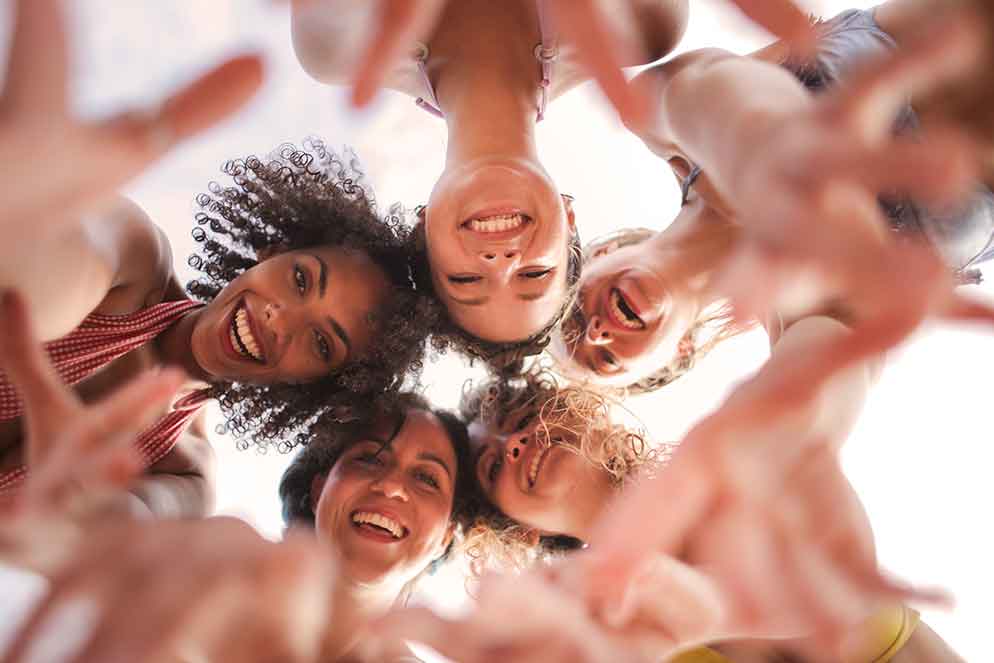 Mentorship to get you from valley to victory!

Start THRIVING in every aspect of life!

Be confident of your worth, value & identity through the Creator's eyes!

Receive weekly hope, joy & encouragement through daily devotionals!

Know your purpose and God-given talents!

Do life with other Mind Body Soul Chics in an exclusive community!
Be a part of the exclusive Mind Body Soul Chic community!
"Begin your journey to a better life with peace, love, beauty, and happiness"
Dana is passionate about speaking truth into women's stories. She is relentlessly hopeful and wise! I have had the privilege of participating in her small groups, and I am better off for it. I have appreciated her biblical counsel and how she disperses the love of Christ in every single space and place He calls her to. She encourages others to walk in the fullness of their beauty and the wholeness God wants for each of us. ​
Dana is a beautiful woman of God! Dana not only talks the talk but she walks the walk. She has been through her own health journey and freely shares all she has learned. Dana is an encourager and goes above and beyond to bless the people around her including complete strangers. Dana stood beside me this past summer as I faced my own health struggles. She truly is the hands and feet of Jesus! I highly recommend Dana and Mind Body Soul Chic​.
How do you describe Dana Dunlap... WOW... There are so many words! She is a Jesus-filled, strong, mighty warrior for Christ. She will pray for you like no other. Her words are strong. Her words are powerful. I am positive she has a direct line up to heaven. She listens intently, she loves deeply, and when you ask, she commits to praying for you until there is breakthrough. Dana is someone you want on your team for sure!
It's time to flourish in your mind, body, and soul!